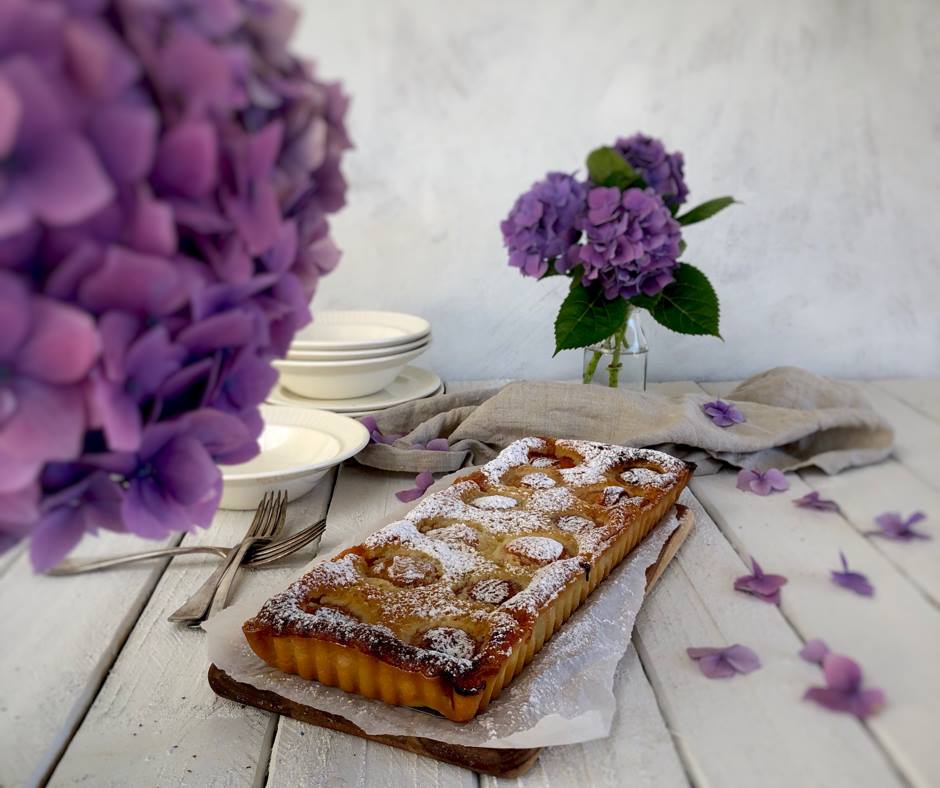 Frangipane Tarts are a classic and once you master a basic recipe, it's very easy to make. A frangipane cream can be as creative as you like, by adding spices, zest or rose water.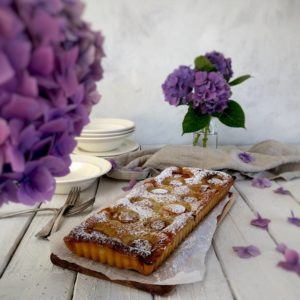 Fruit tarts with Frangipane
Ingredients
Basic Frangipane Recipe:
1/2

cup

sugar

100

g

unsalted butter

1

cup

almond meal

2

eggs

1

tsp

vanilla

(this can be substituted with citrus zest, spices)
You will also need:
1

roll

Paneton Sweet Pastry

Fruit to fill

(if you are making one long tart, you will need 6 apricots. For single serve tarts - you will need 1/2 an apricot per tart.)
Instructions
Basic Frangipane Recipe:
Cream butter and sugar until sugar has dissolved.

Mix in almond meal till combined.

Mix in eggs one a time, combine well.

Add Vanilla or other flavours (lemon/orange zest/cinnamon/ginger)
How to make a frangipane tart:
Grease you tart tin with butter and press in pastry. For best results, allow pastry lined tins to rest in fridge for 30 minutes.

Blind bake pastry case for 10 minutes.

Spread frangipane cream over tart base and press in fruit.

Bake for 30-45 minutes until golden.