Our cafe at 21 Halsey St, Auckland City is a place you can come and experience everything that is good about French baking. Some of our favourite products are the baguettes, lemon tartes, almond croissants. Come and see us next time you are in town and try them for yourself!
Auckland City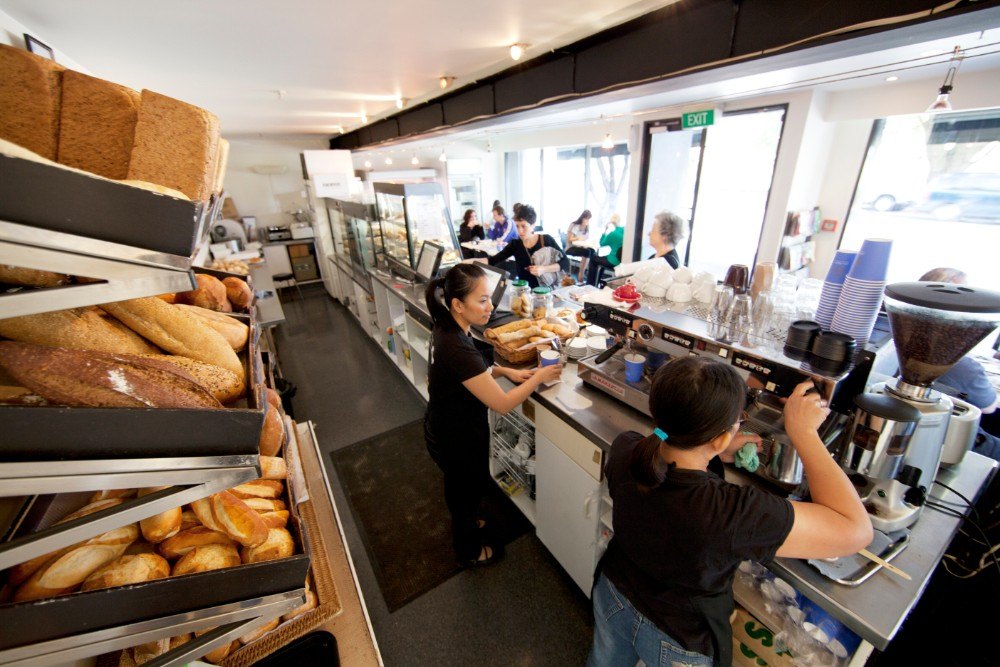 21 Halsey Street,
Auckland City 1142,
New Zealand
OPENING HOURS
Mon-Fri: 7am-4pm
Sat-Sun: closed
Stockists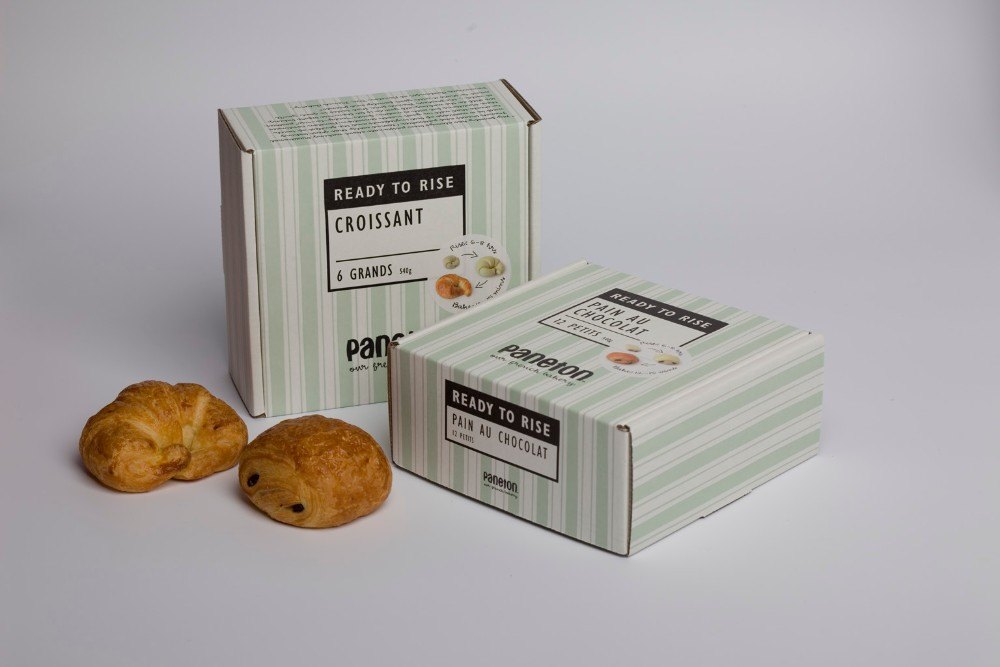 You can also find selected Paneton products at the following stores:
Selected New World supermarkets, Raeward Fresh, Farro, Fruitworld, Fresh Choice, Simply Fresh, Supervalue and specialty food stores. If your local store does not stock Paneton products ask them to contact us.
We now offer home delivery for many of your favourite products. Next day delivery (for orders placed before 2pm) - perfect for your entertaining planning.