Fresh from our bakery daily
At Paneton we have been baking fresh bread and pastries for over 25 years now. Here are some of the products we are famous for and really proud to offer daily to our loyal customers at our Paneton Bakery & Cafe at 21 Halsey Street, Auckland City.
Come and experience the taste and quality for yourself - try our lemon tartes, baguettes, traditional loaf, almond croissants, chocolate croissants.
We also deliver fresh bread and pastries to selected specialty food stores and supermarkets around Auckland.
See where to buy or shop online.
Wholesale enquires click here.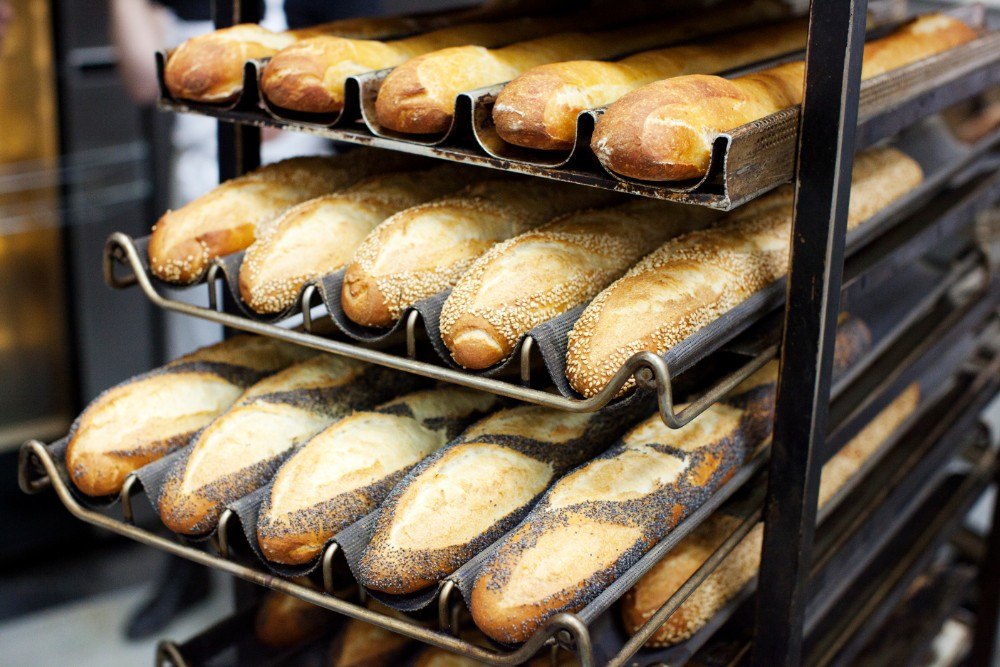 Shop online for our fresh products:
"Ready To Eat "
Pain Au Chocolat
(pack of 6)

Decadent chocolate filled pastry – light and flaky, layered pastry made using 100% New Zealand butter and filled with top quality French chocolate. A special chocolate treat enjoyed anytime of the day by generations of French children and great for sharing with friends.