View cart
""Ready To Bake" Ficelle (pack of 3)" has been added to your cart.
"Ready To Bake"
Mini Pizza bases
(pack of 4)
$5.99
Mini pizza bases that are perfectly light and crisp once cooked. Simply add your favourite toppings or brush with olive oil and garlic for a simple snack.
Related Products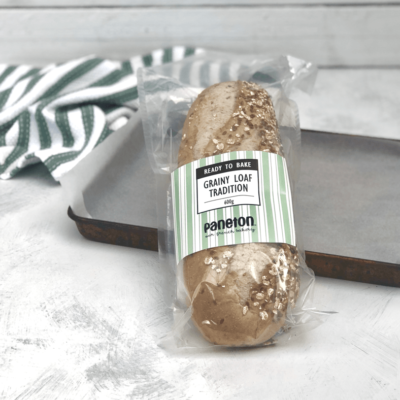 "Ready To Bake"
Paneton Grain Loaf
(700g)
With our parbake breads, you become the baker in less than 15 minutes. A light grainy loaf suitable for every occasion. Once baked this loaf has a crunchy crust and light fluffy body. Make the perfect picnic sandwiches or dip into olive oil.
$

5.99
Add to cart