View cart
""Ready To Bake" Traditionelle Loaf (700g)" has been added to your cart.
"Ready To Bake"
Mini Pizza bases
(pack of 4)
$5.99
Mini pizza bases that are perfectly light and crisp once cooked. Simply add your favourite toppings or brush with olive oil and garlic for a simple snack.
Related Products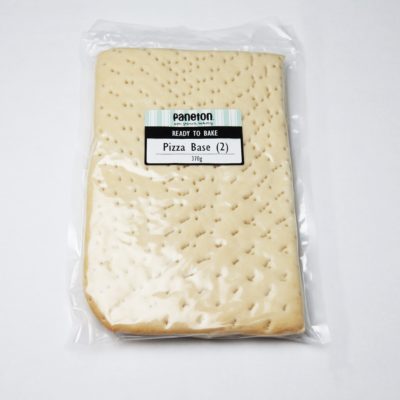 "Ready To Bake"
Pizza base
(pack of 2)
This conveniently rectangle-shaped pizza base is perfect for sharing. Once baked, the base becomes light, crisp and holds toppings well. Can be used for garlic bread with the addition of olive oil and a little rock salt and herbs.
$

5.99
Add to cart