View cart
""Ready To Bake" Pizza base (pack of 2)" has been added to your cart.
"Ready To Bake"
Mini Pizza bases
(pack of 4)
$5.99
Mini pizza bases that are perfectly light and crisp once cooked. Simply add your favourite toppings or brush with olive oil and garlic for a simple snack.
Related Products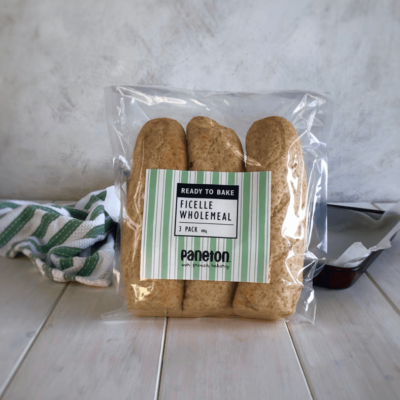 "Ready To Bake"
Ficelle
(pack of 3)
With our parbake breads, you become the baker in less than 15 minutes. A similar texture to a baguette only smaller, ficelle translates to string. Ideal to fill with your favourite flavours or slice into thin rounds for crostini, or dipping.
$

5.99
Add to cart